Singapore's Leading eVoucher Solutions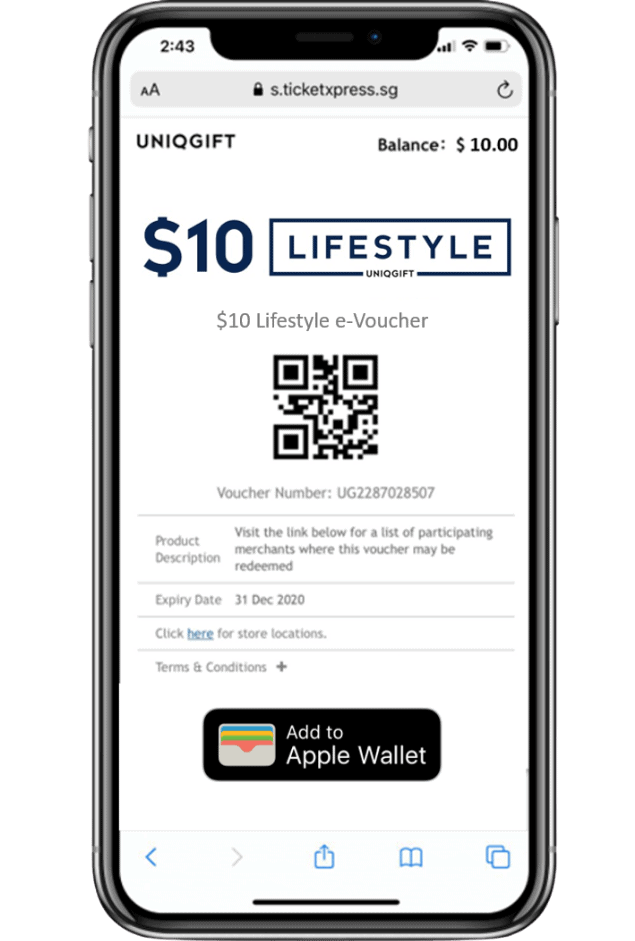 Bringing You The Greater Joy of Rewards
Our eVouchers fit perfectly into reward programs of all objectives. Get set up with the right solutions for your needs.

Extensive Merchants
With the hottest and most popular merchants like Fairprice Online, Courts and the Dairy Farm Group, excite your recipients with all the choices available on the E-Vouchers.

Convenience
Hate making trips down to get physical vouchers or packing them for distribution? We've got you covered. Our E-Vouchers can be delivered seamless through Email or SMS. This will definitely make your workload a whole lot lighter!

Novel Experiences
If you're tired of giving out the same few kinds of vouchers, your recipients are probably tired of receiving them too. Spice things up with our Smart Choice Vouchers that promise a novel experience.
From supermarkets to retail stores and online marketplaces, our list of participating merchants is continually growing to suit your reward programs.
UNIQGIFT's Leading Technology
– Landing Page Customised To Your Brands' Needs
– Seamless Distribution of eVouchers to your Recipients
– Secured with Unique URLs & Pin Codes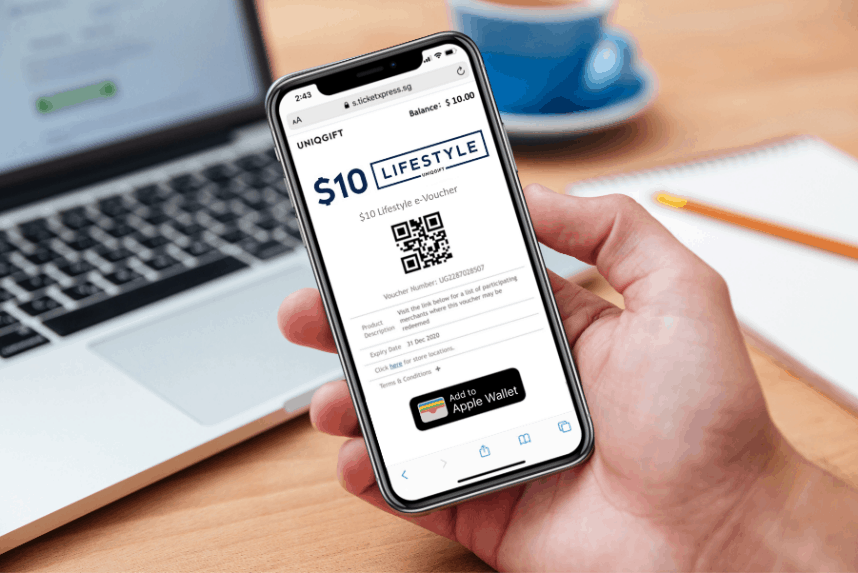 Ready To Digitalise Your Rewards Program?
Increase Employee Engagement & Drive Customer Relationships With Us