SINGAPORE, 16 June 2021
In today's competitive business environment, more organisations are seeking ways to increase quality while lowering expenditures. 
A thriving economy such as Singapore, on the other hand, has resulted in a tight labour market. As a result, while small firms require more from their employees, their employees want more from them.
Hence, employee recognition programs have become an essential component of every successful organisation. Its popularity stems from its unique method of adding value to your workers' accomplishments.
And HR leaders are working hard to make the most of it by coming up with new incentive and recognition concepts. Employee incentive and recognition programmes encourage workers to modify their work habits and critical behaviours for the benefit of the organisation.
Although the phrases reward and recognition are sometimes used indiscriminately, they should be considered as different.
5 main differences between Rewards and Recognition
| # | Rewards | Recognition |
| --- | --- | --- |
| 1 | The benefits are tangible | Recognition is intangible |
| 2 | The majority of rewards are monetary or have some economic value tied to them. | Although its worth cannot be measured or assigned a value, it brings a level of emotional connection which can be an important component. |
| 3 | The nature of rewards is transactional. You obtain an output in exchange for a certain input. As a result, incentives are an effective approach to recruit top people to your company. | Recognition is a relational process. It is a method of establishing an emotional bond between employees and the company. As a result, recognising top performers is an excellent method to retain them. |
| 4 | Cost-effective because you obtain a considerably bigger return in terms of performance and, ultimately, corporate profitability for investing such minimal amounts of resources, . | Recognition is an emotional experience of being recognised, acknowledged, and valued. Even the most apathetic staff may be motivated with the right kind of acknowledgment. |
| 5 | Fixed and Expected | Spontaneous and Unexpected |
Importance of Recognition and Rewards
Creating employee recognition programs that work is not complex. Understanding the impact it brings will bring the organisation to another level.
1. Productivity improvement
In the workplace, rewarding and acknowledging employees has been shown to enhance employee productivity. It motivates them to go above and beyond. Workplace engagement fosters a culture of collaboration and serves as a driver for excellent performance. It is critical to ensure that top performers are paid and acknowledged on a timely basis.
2. Raised morale and a sense of accomplishment
Employers and workers have a great connection when they are rewarded and recognised. An empowered employee who produces good outcomes will benefit the employer.
A recognised and compensated employee, on the other hand, would feel confident and happy with their performance. Improving staff morale might also help to minimise the turnover rate.
3. Encouragement of Employee growth and advancement
When employees are acknowledged and rewarded for their hard work, they are more likely to do more.
It promotes development and professional advancement by allowing employees to do more and improve their job performance. It boosts staff morale and encourages them to go beyond the company's expectations.
4. A more positive employer image
Employees converse and exchange their experiences with people from different businesses. When workers comment positively about a firm that acknowledges and compensates them, it develops a favourable brand.
Organically, the firm becomes known for its excellent HR practises, which can have an influence on how it interacts with external stakeholders. The firm that rewards and celebrates its personnel will be renowned not just for its productivity, but also for its strong leadership and human resource abilities.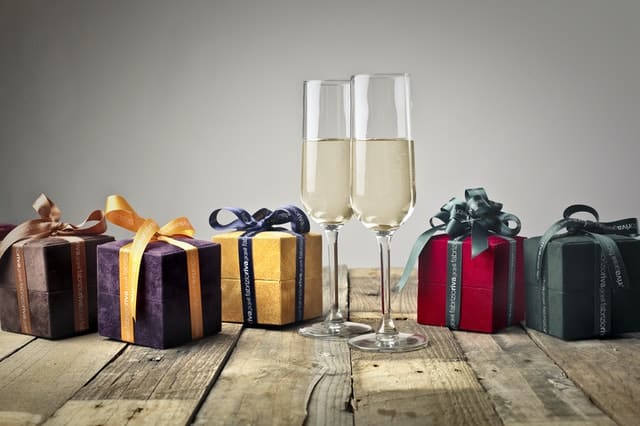 Type of Employees Rewards
1. Variable Pay
Variable pay, often known as pay-for-performance, is a type of remuneration in which a percentage of a person's income is not certain thus risky. Variable compensation can be linked to a company's success, a business unit's accomplishments, an individual's achievements, or any combination of these.
Bonus programmes, stock options, and one-time bonuses for exceptional successes are just a few examples.
2. Bonuses
They mainly recognise individual achievement and are widely used in sales firms to motivate salespeople to create more revenue or profit.
They can, however, be used to acknowledge group achievements. Bonuses are often used as a short-term motivation. They foster a short-term emphasis rather than future-oriented successes by recognising an employee's achievement from the previous year.
Furthermore, these programmes must be properly constructed to ensure that they reward achievements beyond a person's or group's essential functions. Otherwise, they risk being misunderstood as routine remuneration rather than a reward for exceptional performance.
3. Profit Sharing
Profit-sharing is a tool for obtaining a pool of money distributed to employees by taking a certain portion of a company's income and distributing it to them. After a firm closes its books for the year, the amount provided to an employee is generally equivalent to a percentage of the individual's compensation.
An organization that offers this sort of incentive has the advantage of being able to keep fixed expenses low. Profit-sharing is a concept that rewards employees who contribute to a company's profit target being met. It motivates employees to stay since most profit-sharing plans require employees to be enrolled in the programme for a period of years before collecting any money.
4. Stock Options
In recent years,
stock options have grown in popularity
as a means of rewarding employees. Employee stock-option plans allow employees to purchase a fixed number of a company's shares at a set price for a certain length of time. A company's ability to issue options to workers is normally based on a proportion of the company's outstanding shares.
Stock options, frequently reward employees for staying around and serve as a long-term motivation. After a specific amount of time with a firm, an employee becomes fully vested in the programme and can acquire an assigned number of shares at the strike price from the corporation. The employee can either keep the stock or trade it on the open market, with the difference between the strike price and the market price representing the employee's gain in the value of the shares.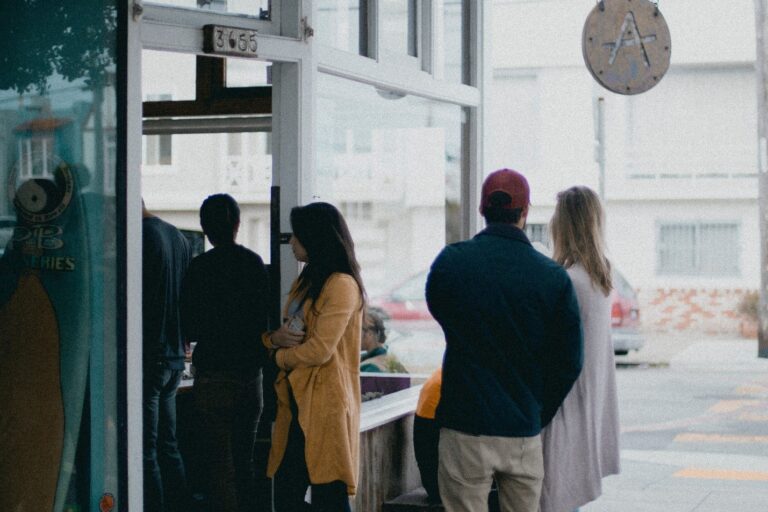 Let's Understand About Employee Recognition Programs
A recognition program may appear to businesses as little more than extra labour with little tangible results in terms of employee performance. While most employees value monetary rewards for a job well done, many workers just want to be recognised for their efforts.
To create top employee recognition programs that work, business leaders must ensure that it is distinct from the company's overall incentive system. This guarantees that employees' contributions are recognised. Even though the acknowledgement may be monetary in nature, money itself is not given to acknowledge performance.
The time of recognition is important – it must take place when the acknowledged performance is still vivid in the memory. If high performance is maintained, acknowledgment should be frequent but carefully timed to avoid becoming reflexive. However, an organisation should be adaptable in their techniques of acknowledgment, as different types of reward drive various personnel.
Finally, employees must comprehend the behaviour or activity that is being acknowledged. The business owner may achieve this by being unambiguous about which acts will be acknowledged, and then reinforcing this by explaining precisely what an employee performed to earn recognition.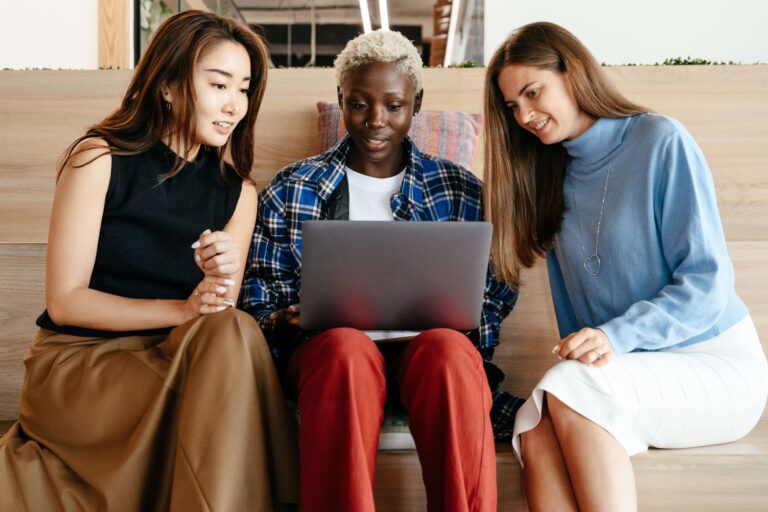 Top Employee Recognition Programs
Employee appreciation programs in Singapore take on a number of forms and ways. Regular recognition events, such as banquets or breakfasts, employee of the month or year recognition awards, best employee awards in various categories, an annual report or yearbook that highlights employee's performance, and department or company recognition boards are all examples of structured programs.
1. Working From Home
Allowing your employees to leave early or start work late, or taking long lunch breaks are examples of informal or spontaneous acknowledgment. A work done well may also be rewarded by giving the employee more assistance or empowering them in ways like giving them more choices in assignments, giving them more authority, or identifying them as an internal consultant to other employees.
2. Celebrate Milestones
Employee milestones, like as work anniversaries, are a terrific opportunity to show your appreciation. Striking them with an anniversary gift during a corporate meeting or giving them a little office party would, undoubtedly, suffice. 
It will instill in them a sense of significance regarding how their effort has influenced business progress.
3. Tangible, symbolic rewards
Symbolic acknowledgement, such as plaques or coffee mugs with inscriptions, may be beneficial if they show genuine gratitude for a hard effort. Similarly, trophies, awards and placards are a terrific tactile reminder of an employee's appreciation.
Anyone would be proud to display these mementos in their homes and offices. A glass-plated award, particularly for events such as work anniversaries, remains an excellent method to honour and commemorate the employee's years of service or as best employee awards.
Additionally, recognising your staffs in a public place allows them to express their well-deserved gratitude. Taking employee praise to social media is another method to make it public. Naturally, your employees spend a significant amount of time on numerous social media networks. They would be ecstatic if they could brag about their achievements on these websites.
When rewarding staffs, make sure there is a printable certificate to go along with the acknowledgement. It adds to the legitimacy of the acknowledgment and is a fantastic complement to the employee's professional accomplishments.
4. E-Vouchers
On top of that, many organisations are starting to adopt the practice of gifting employees with E-Vouchers that can be used across a variety of merchants, including their favourite restaurants. All of these top employee recognition programs keep the employee motivated and focused, resulting in improved efficiency and performance of the organization.
To Sum Up,
Organisations need to carefully design employee recognition programs that work and benefit from both incentive and recognition programmes. The owners should first identify the habits, abilities, and accomplishments that will help them achieve their objectives. Such organisations will get an advantage in a competitive business environment by rewarding and recognising exceptional achievements.
UNIQGIFT can help you jump-start your recognition program in Singapore. We provide complete E-Voucher solutions that allow you to reward seamlessly with digital gifts that your customers & employees love.
Learn how UNIQGIFT can help to jumpstart your employee reward & recognition programs