SINGAPORE, 29 April 2021
How would your existing customers come back and bring some new people along with them? What if they would advocate for your brand because they have developed deep loyalty with your service and quality?
A customer loyalty program can save you from spending on new customers. You can decrease your advertising budget and increase your revenue by having a look at this article.
What is customer loyalty?
Customer Loyalty is a strong feeling of support and allegiance shown by a customer towards a business. Such fidelity generates repetitive deals of such customers with your brand. Whenever a customer finds a product satisfactory, a positive experience is developed through multiple phases. There may arise some glitches which if resolved by the complaint cell, initiates a trust in your business.
Customers who had problems with their purchase and got them settled are more loyal as compared to the customers who did not have any issue.
Why is customer loyalty important?
Customers often visit those brands with which they have an elegant experience. A person would visit the same shop to eat where he gets the most value and importance for being a regular customer. This sense of loyalty and relationship would outweigh the benefits offered by your competitors. Such customer loyalty would make your customer attract his friends and advocate for your brand.
Do you want a new customer to funnel through all your advertisement, registration and buying processes utilizing your precious amount of time and money? Existing loyal customers do not buy such tiresome deals. Loyal customers are Brand Champions and Heroes of your marketing world and they would keep your business on the run.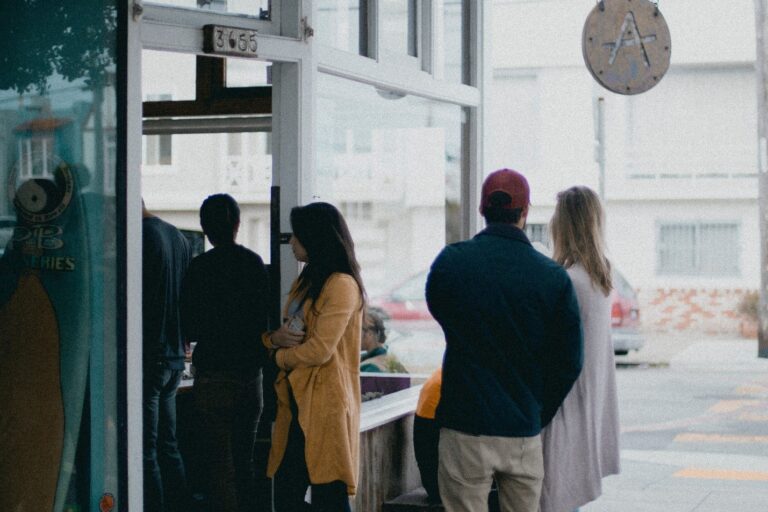 Existing and loyal customers tend to spend 31% more as compared to the new ones. This means such constant customers make a substantial part of your wallet. Customer loyalty helps plan your strategies regarding finance and targeting the audience.
How to build customer loyalty?
The basics of creating a feeling of loyalty and trust in your customers is to provide an extraordinary service with remarkable quality. When such a fine and impeccable product is delivered, it produces a desire to come back to the same business. On a second interaction you need to value your customer, so that a positive experience remains which will arouse a desire to become a consistent and loyal customer.
Increase your customers' satisfaction if you have made any mistake through rectifying it. And the utmost important thing in building a customer is the customer loyalty program.
What is a customer loyalty program?
Every procedure and activity in a business requires a systematic way to achieve the requisite results. Customer loyalty programs are a way to reach the level of loyalty by a customer. Such programs are the key to repetitive purchases made by a constant customer. A solution to attain trust in your buyer who will ultimately share his journey. One of which is customer loyalty programs in Singapore.
What are some types of Customer Loyalty Programs and their examples?
These vouchers are actually gift e-vouchers presented to the customers on purchases to gain their loyalty and encourage them to come back. One such example is Customer Loyalty Program Singapore which provides vouchers to multiple brands that can be redeemed later.
Tiered or level based loyalty programs
Providing a customer a little reward on first purchase and encouraging him to purchase more to get more rewards is something of a ladder based system. The more points a customer earns, the more loyal he becomes. There are different levels or tiers according to the level of bond between the customer and the business. Uber Loyalty Program is a tier based program where one gets one, two or three points per dollar spent depending on the type of Uber ordered or the type of membership.
Point based loyalty programs
This is the most common program which allows customers to gain some points on their purchases. Best example is commercial airlines which give miles or points which can be redeemed on next purchase in return of discounts.
When a customer spends a certain amount of money he gets some money back which can be used later to purchase on the same brand. This program is similar to the point based program. CVS-Extracare is an example where customers get 2% cashback on a minimum spend of 50$.
Value based Loyalty Program
This program is the future of retailers. Customers get free benefits and enjoy the perks of being a loyal and valuable customer. The basic aim is to value the customer through free services and encourage them to come back. Free parking service, something extra in food for free and free video stream on Amazon Prime are the best examples. Some programs might require a paid membership which can prove to be a barrier in the utilization of such programs.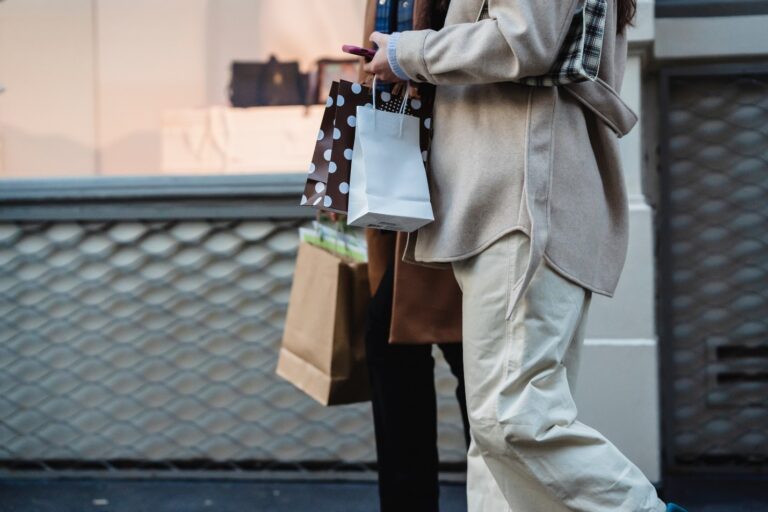 How to build a Customer Loyalty Program?
Every initiative requires extensive research. Such is the case with loyalty programs which demand gathering customer data about their interests and sales history. You cannot simply start with any program in desire of gaining loyalty from your customers.
Also, not every program is suitable for your business. Selection of a specific customer loyalty program can be tiresome and requires a great deal of patience. This article will help you in choosing one. One can start from simple eVoucher which can again be redeemed on one's brand. Once selected, make a budget according to the needs of your business. A well-managed budget proves to be fruitful. Now you just need to tell your customers about the benefits they will gain through this customer loyalty program.
Great customer service and quality products are the foundations of gaining your customers loyalty. These customer loyalty programs are the cream on the top which provide you a way to achieve this loyalty. These programs will help you measure the response and the advantages you will gain by providing your customers with value and merit.