SINGAPORE, 2 November 2020
After first being launched in 2019, the UNIQGIFT E-voucher has undergone a rebranding. With a fresh new look, the E-voucher has been renamed the UNIQGIFT Lifestyle Voucher.
 
The rebranding decision came after the company found that prospects were beginning to be confused with the name UNIQGIFT E-voucher, especially after the company launched new E-voucher products in 2020.
"Many new clients who were unfamiliar with our products found it difficult to grasp that our UNIQGIFT E-voucher referred to a product by itself rather than the whole suite of E-voucher products we have. With a new name and a new look, clients would now find it much easier to differentiate our products." Martin Tucker, UNIQGIFT's Business Development Director, said.
Besides better product differentiation, another reason for the rebranding was to provide better brand consistency. The newer products sported a different logo, and there was a need for the UNIQGIFT E-voucher logo to be changed to align with the rest of the products.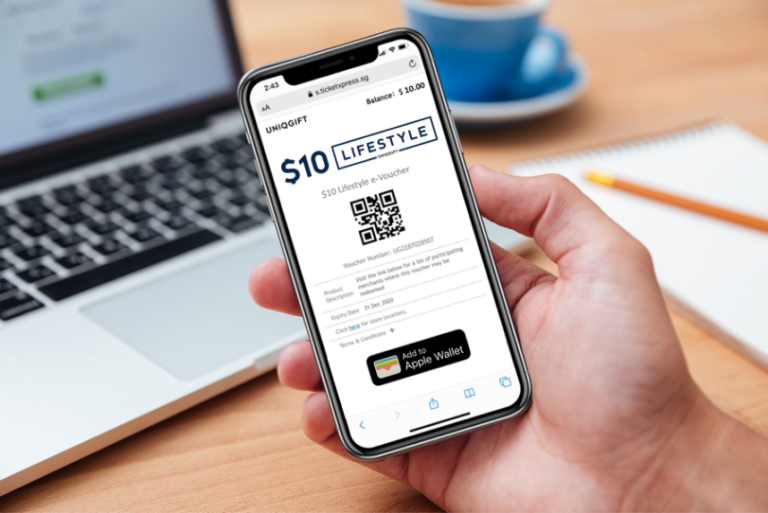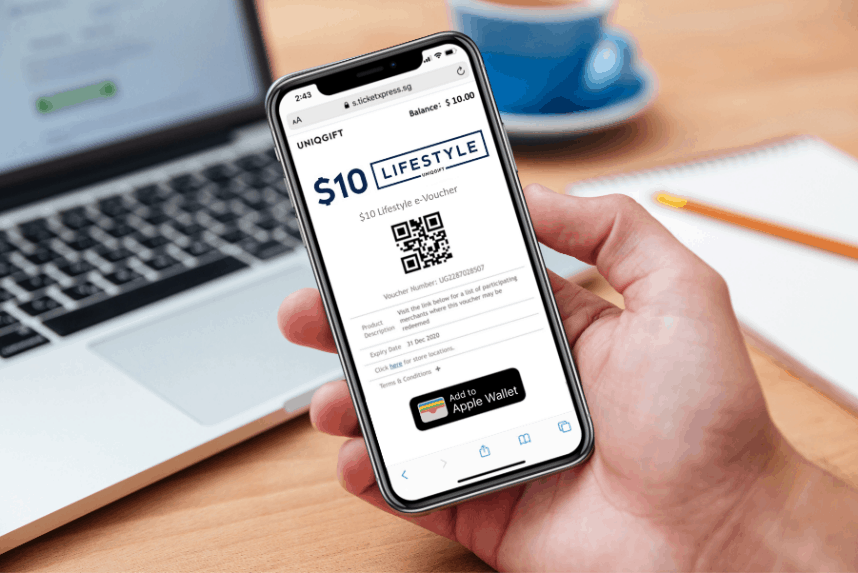 Even though it has changed its looks and name, the UNIQGIFT Lifestyle Voucher continues to retain all the features of its predecessor. Existing users who already have UNIQGIFT E-vouchers would see a change of the voucher name and logo on their vouchers but will be still be able to use them at the same partner merchants.
"Our classic E-voucher has gotten a new name and a new look. However, all the features that makes it a great digital gift have not changed. The drawdown function remains. The same extensive partner merchants list remains. The same convenient customer journey remains. It is still UNIQGIFT's flagship product." UNIQGIFT Managing Director, Gregory Imbert, said.
Organisations looking to purchase the UNIQGIFT Lifestyle Voucher can enquire here.

UNIQGIFT was founded in 2008 and launched to bring the unique concept of choice in gifting to Singapore. Today, it is a respected partner of choice for Singapore's largest companies and most recognised brands. It offers robust tools for companies to develop long-term rewards programs of all shapes and sizes while providing attractive benefits that employees and clients would love.
If you would like more information about the UNIQGIFT Lifestyle E-Vouchers, please contact:
Sales Enquiries
Martin Tucker
Email: martin.tucker@uniqgift.com
Tel: 8608 8084
General Enquiries
Josephine Liaw
Email: info@uniqgift.com